Our Impact on the Community
2015-2018 Hardest Hit Blight Elimination Funding
In 2014, the Ingham County Land Bank and the City of Lansing partnered together and applied for federal funds.  In 2015, the City of Lansing was granted $6,000,000 in blight elimination funding.  The program was very successful.  With the elimination of blighted structures, nearby homes increased in value and neighborhoods became safer! 
384 demolitions, with asbestos removed from 324 structures.  366 dead/dying trees removed.  211 curb inserts and 273 sidewalk sections replaced.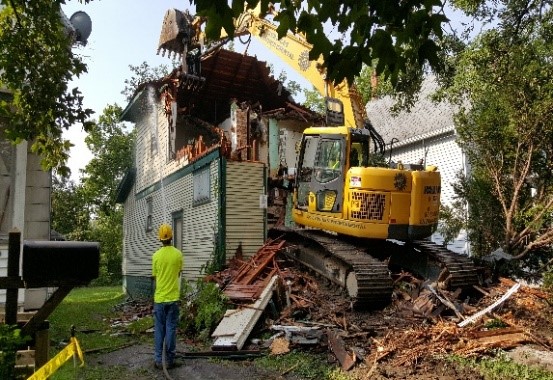 15% of homes had materials salvaged before going to the landfill.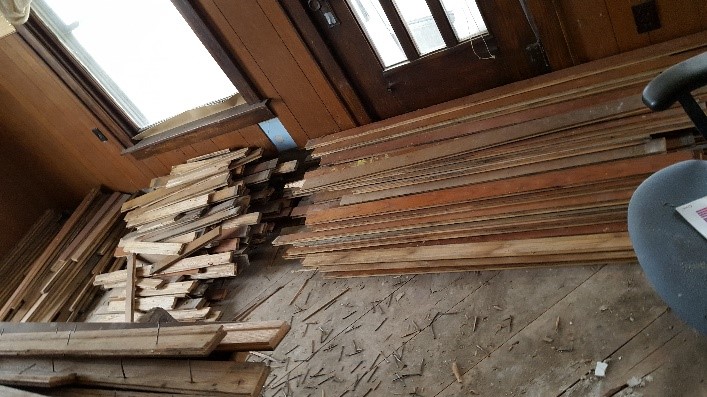 Crime rates decreased . . . .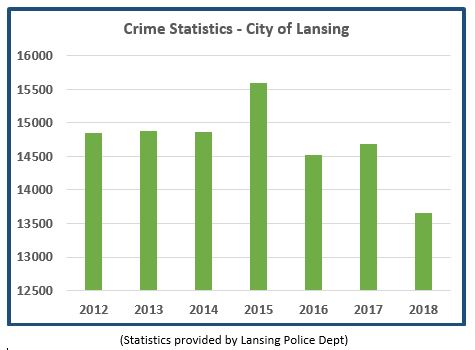 Homeless counts lowered . . . .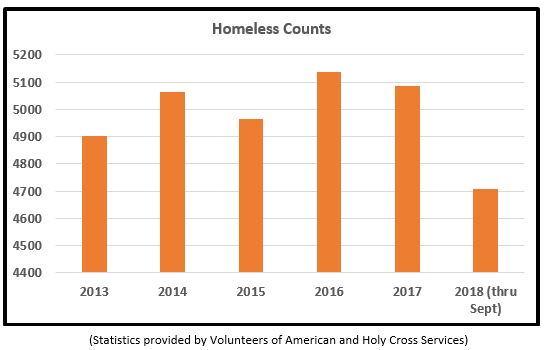 An old dilapidated house was removed . . . . .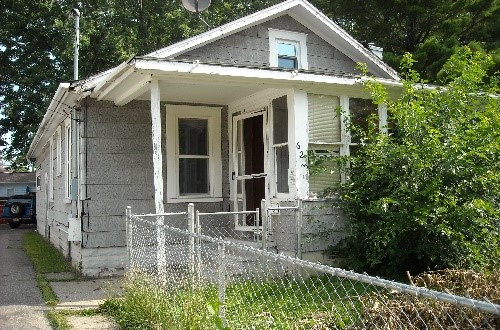 A new home built . . . . . .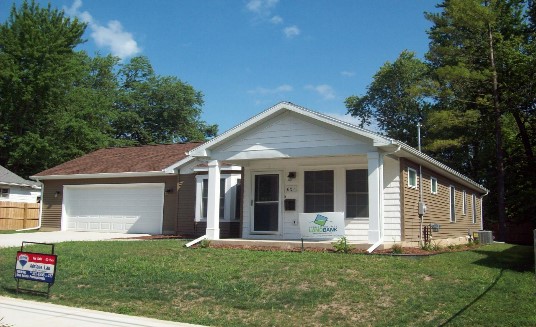 And green space and gardens flourish . . . . .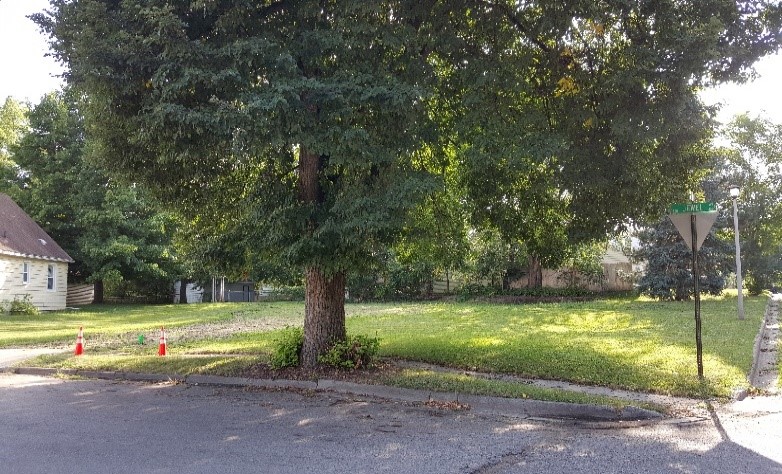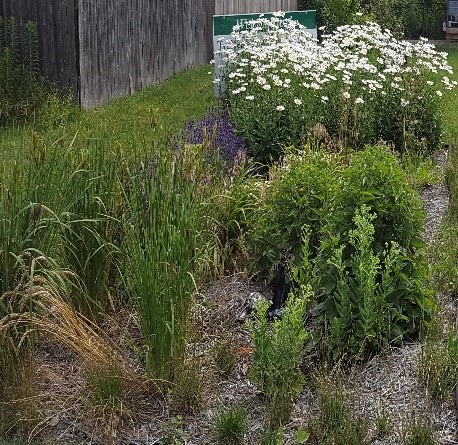 Contact Ingham County Land Bank for further details in Hardest Hit Blight Elimination Funding.
--------------------------------------------------------------------------------------------------------------------------
View our 2015 10-Year Impact Report by clicking here. 
The Ingham County Land Bank understands impact goes beyond remodeling houses and restructuring neighborhoods -- we also understand the importance of helping community members fulfill the dream of homeownership.  We are dedicated to creating place, creating community and creating opportunity. Here's a look at our community impact, by the numbers: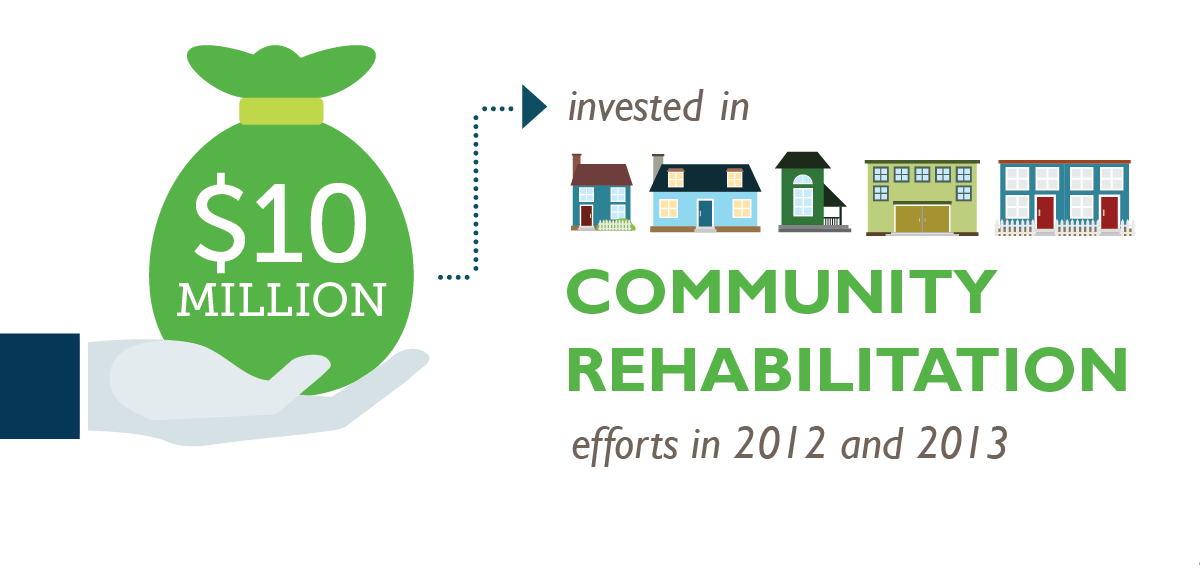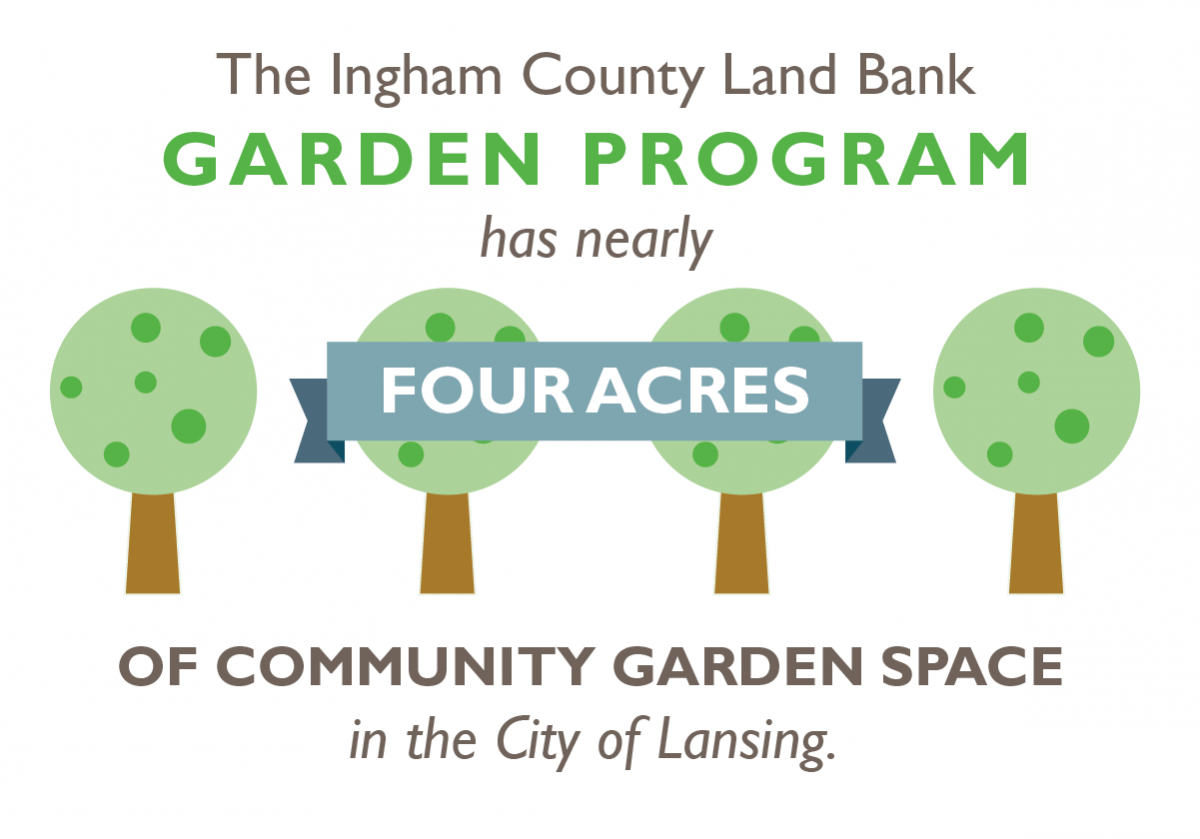 Partnerships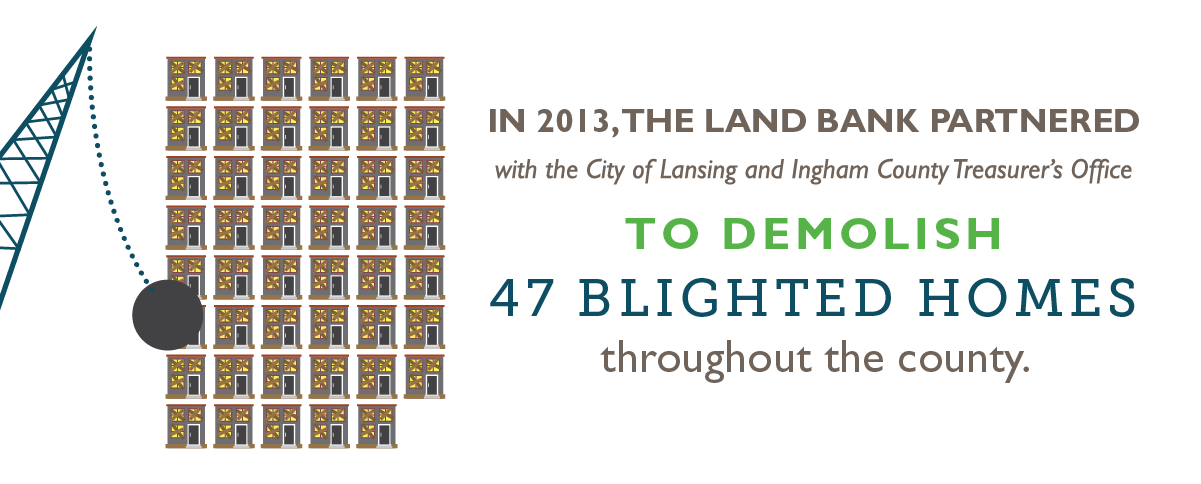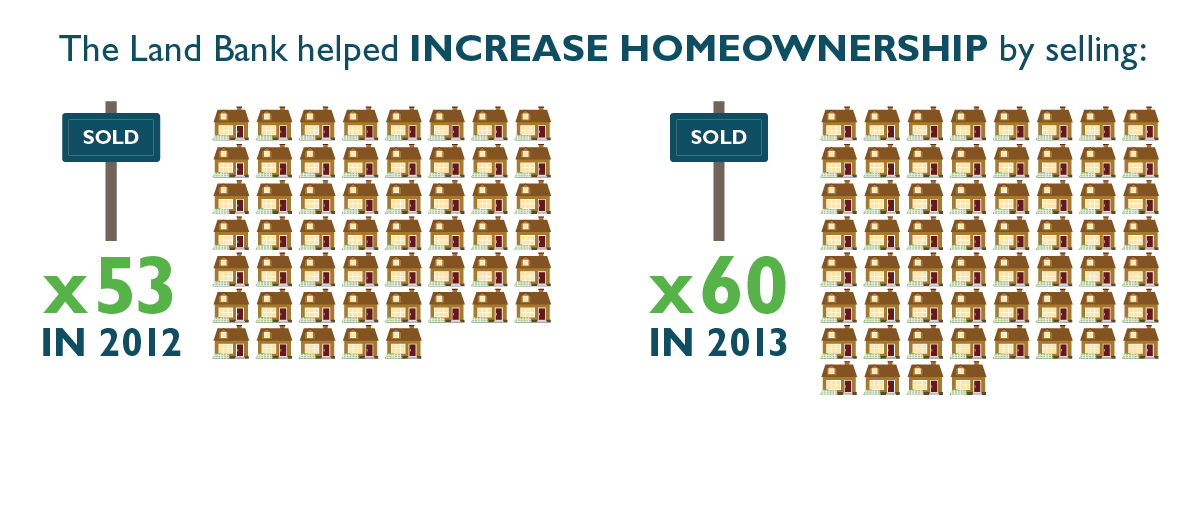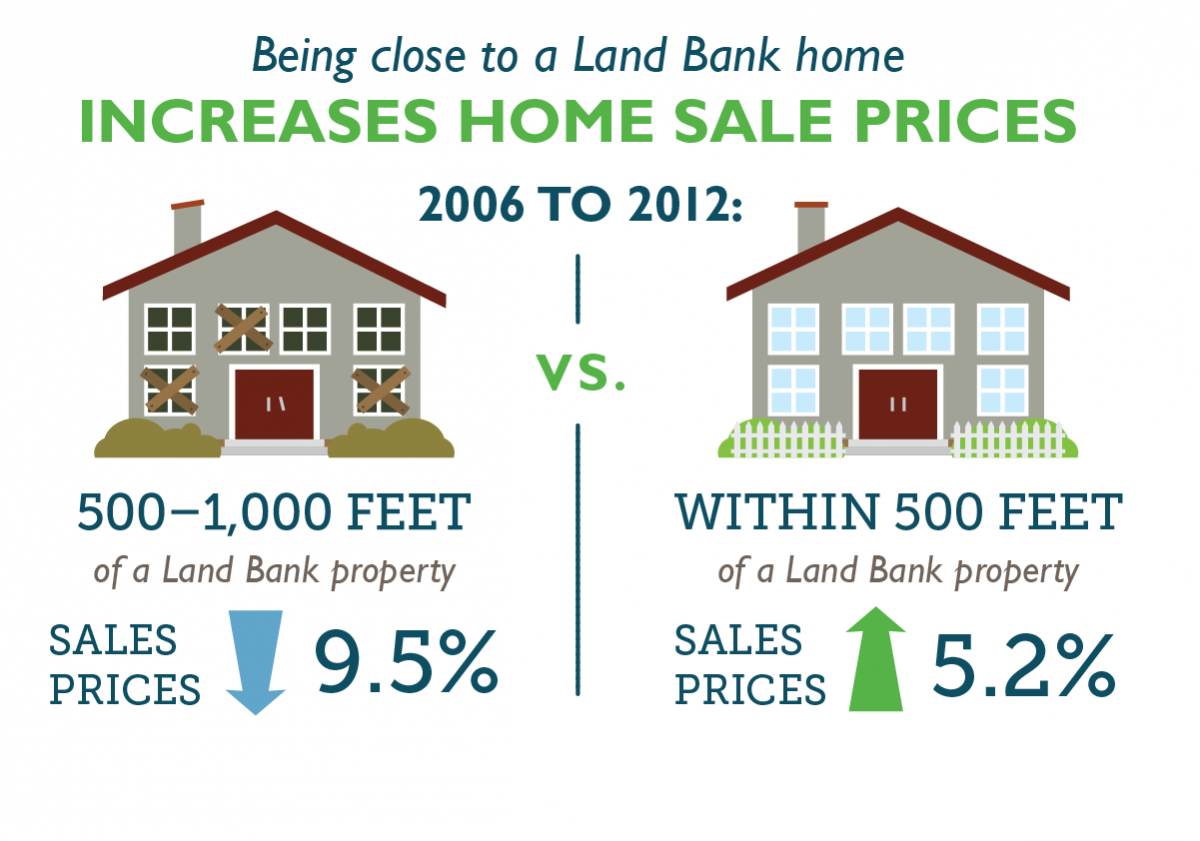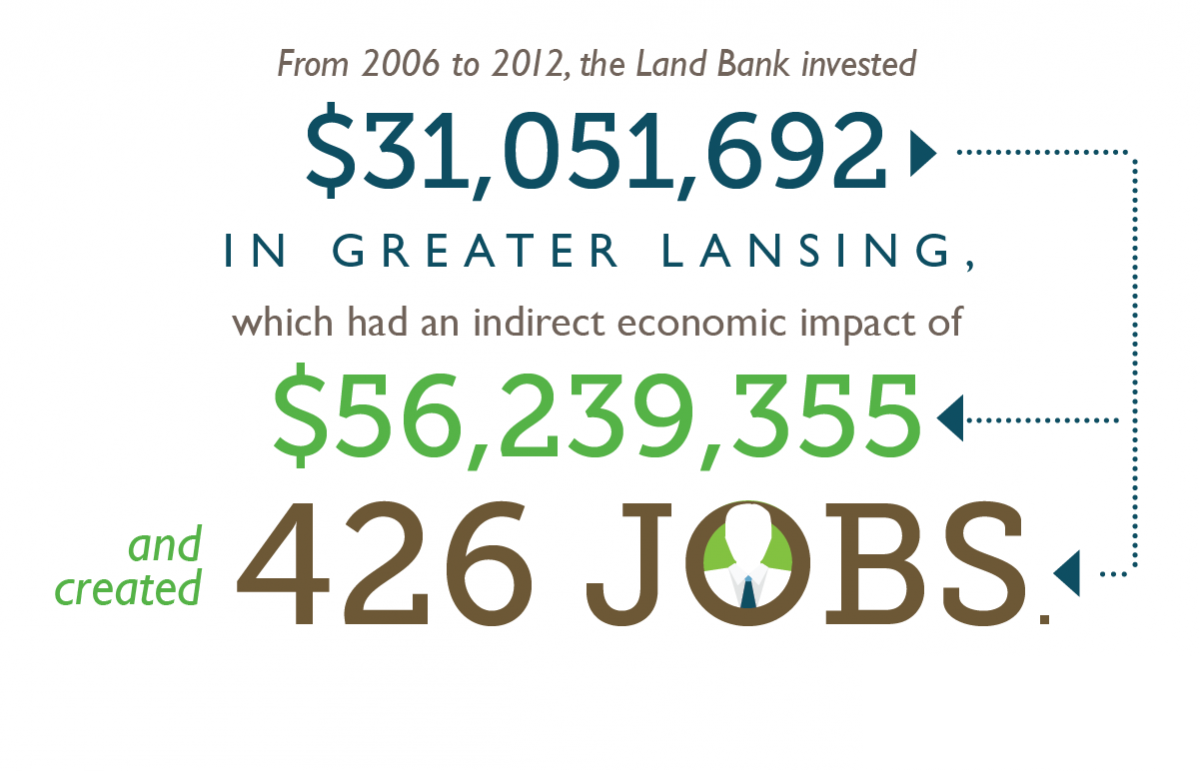 Transcript: In 2013, the Land Bank partnered with the City of Lansing and Ingham County Treasurer's Office to demolish 47 blighted homes throughout the county. The Land Bank helped increase homeownership by selling 53 properties in 2012 and 60 properties in 2013. For every $1.00 the Land Bank spent in the community, there was a $1.80 return on investment. Being close to a Land Bank home increases home sale prices. In 2006, being within 500 to 1,000 feet of a Land Bank property decreased sale prices by 9.5%; by 2012, being within 500 feet of a Land Bank property increased sales prices by 5.2%. From 2006 to 2012, the Land Bank invested $31,051,692 in Greater Lansing, which has an indirect economic impact of $56,239,355 and created 426 jobs.