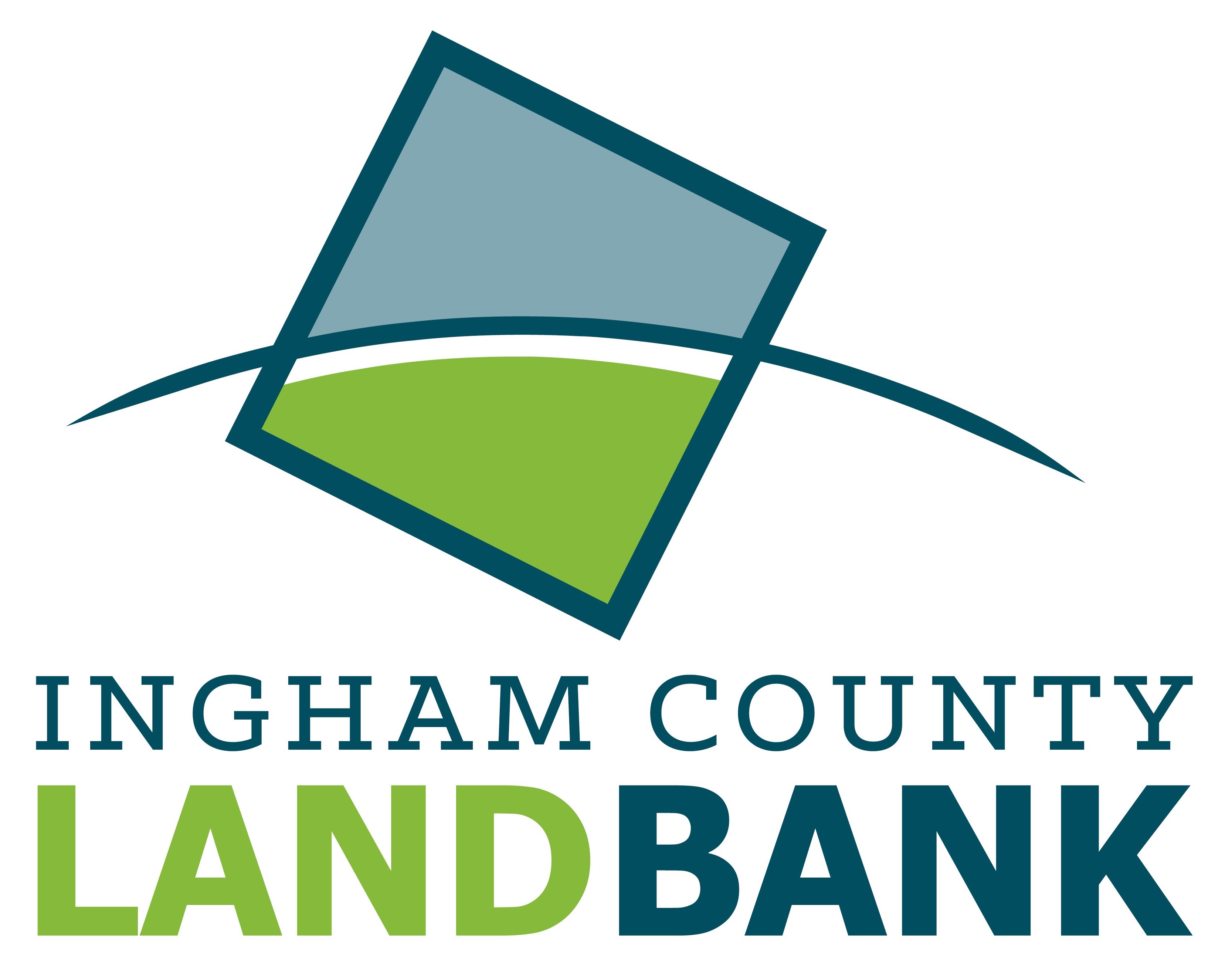 The Ingham County Land Bank condemns the horrific violence directed at and put expressly on the Black community across our nation.  It is painful and senseless. And while we intend to continue fighting for equal opportunity that prohibits discrimination on the basis of race, color, religion, sex, or national origin, we know we have critical work to do to not be complicit. Our staff and Board of Directors are committed to exploring what role our housing and blight elimination policies and procedures have in systemic racism and determining the best solutions for what we face as a consequence of that exploration. To that degree, we share the following initial action steps:
>  Welcome engagement at board meetings with intentional agenda items
>  Work directly with and amplify the work of the Ingham County Board of Commissioners on its recent RESOLUTION TO DECLARE RACISM AS A PUBLIC HEALTH CRISIS IN THE COUNTY OF INGHAM
>  Analysis and exploration of racial injustices and experiences surrounding housing issues.
The more we discuss and expose it, the more we can find solutions and work through changes that create equity.  The brutality toward Black people that has continued through the decades needs to end. We all need to come together for the greater good, including us.
The Land Bank's mission is to build great places, strengthen our communities, and generate sustainable economic prosperity.  The goal is to create better places by improving the quality of a community's unique neighborhoods through home renovations, new home construction, demolition of blighted structures, repurposing vacant properties and providing affordable home ownership opportunities. 
We support growth of neighborhoods and plan to continue communication and outreach with residents of all color, race, and ethnic background.  We stand in solidarity with our neighbors because we all have the obligation to remedy our unjust past.