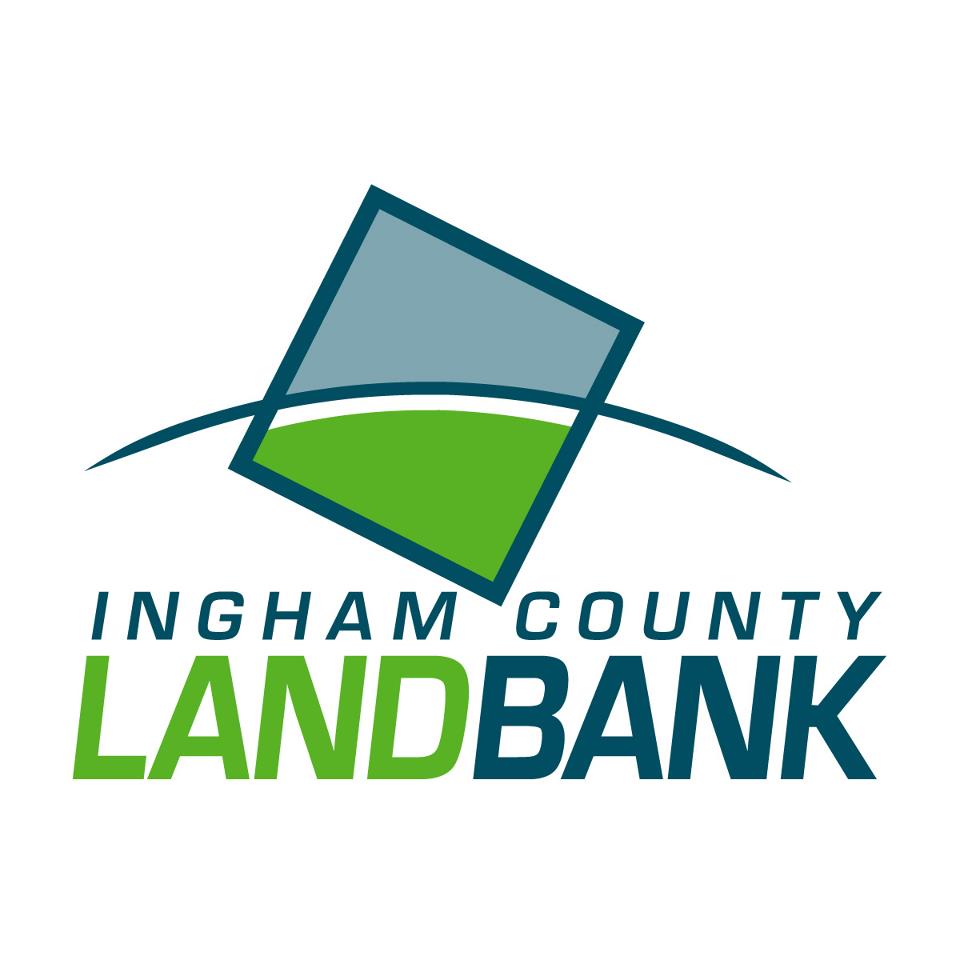 Looking back and looking ahead, the Ingham County Land Bank celebrates its 10th birthday. View our 2015 Impact Report here.
View the Ingham County Land Bank's 2015 Impact Report by clicking here.
"The Land Bank is strategic in banking properties in traditionally walkable and dense areas of Lansing and along major corridors.  This will provide attractive opportunities for development, including mixed-use and multi-family properties." - Jeff Burdick, Executive Director.