The Ingham County Land Bank is governed by a five member Board of Directors. The Treasurer of Ingham County serves as an ex officio Chairperson of the Board of Directors without a term. 
The other four directors are appointed by the Ingham County Board of Commissioners at large. One of these directors is appointed to represent the interest of the City of Lansing, and one is be appointed to represent the interest of the other units of local government in Ingham County. 
All appointments are for a term of four years.  A director may not be appointed to or serve more than two (2) consecutive terms of office.
The Board of Directors has general charge of the affairs, property and assets of the Land Bank. It is the Board of Directors responsibility to determine the policies of the Land Bank and to actively prosecute its purposes and objectives.
Members of the Board of Directors receive no compensation for service as a member of the Board, but are entitled to be reimbursed by the Land Bank for actual and necessary expenses incurred in connection with performance of official functions of the Land Bank, subject to available appropriations.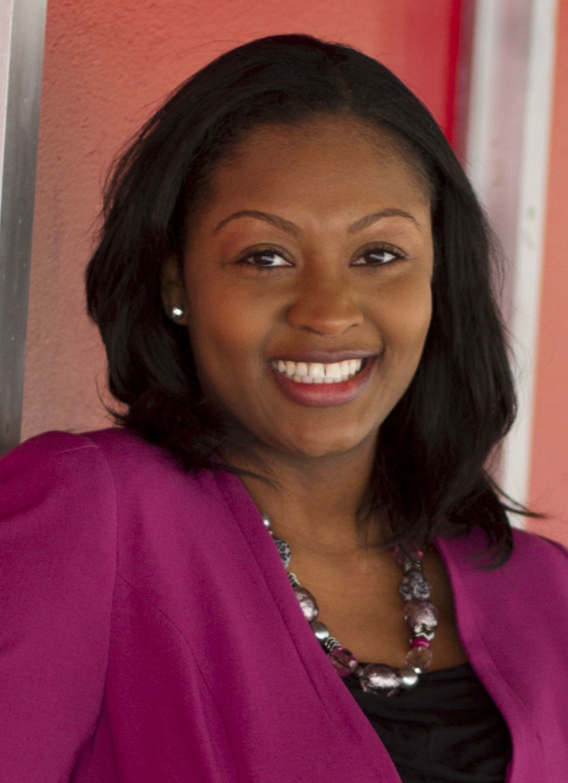 Governing Documents